LEADERSHIP
Through a spirit of collaboration, we are a group of competitors that were willing to talk about the industry and its needs. One gathering turned into another and then another. Today, we are a group professionals that value community over competition and have a desire to elevate and improve the Austin Wedding Market one conversation at a time.
PRESIDENT
Established 2007
Credentials: Bachelor of Science and MBA from UT Arlington, Certified Wedding Planner through AACWP, AACWP Board of Directors - Education Chair 2015-2017, AACWP Course Facilitator / Instructor and mentor, ILEA Member, AWPA founding member and board member
"I'm excited to be a part of AWPA because we need camaraderie among wedding planners. We all have so much to learn from each other! We should all be lifting each other up!"
IMMEDIATE PAST PRESIDENT
Established 2005
Credentials- Bachelor of Arts from Trinity University, wedding planner certifications from ABC and WPI, former Vice President of AWEC, former member ILEA, AWPA founding member and board member
"AWPA is invaluable to me, as we strive to form collaborative relationships and friendships with those who would otherwise be no more than our competitors. Rising tides lift all boats, and we all have so much to gain from working together to improve the already high standard of wedding planning in the beautiful city of Austin."
VICE PRESIDENT
Established 2015
Credentials: Certified Wedding and Event Planner through Lovegevity's Wedding Planning Institute, served on the NACE Board as both Fundraising Chair and Communications Chairs, Bachelor of Science in Retail, Minor in Business.
"For me, AWPA is an opportunity to raise the standards of business and ethics and do something bigger than myself. Being able to shape the events community and raise the bar will benefit everyone in the long run!"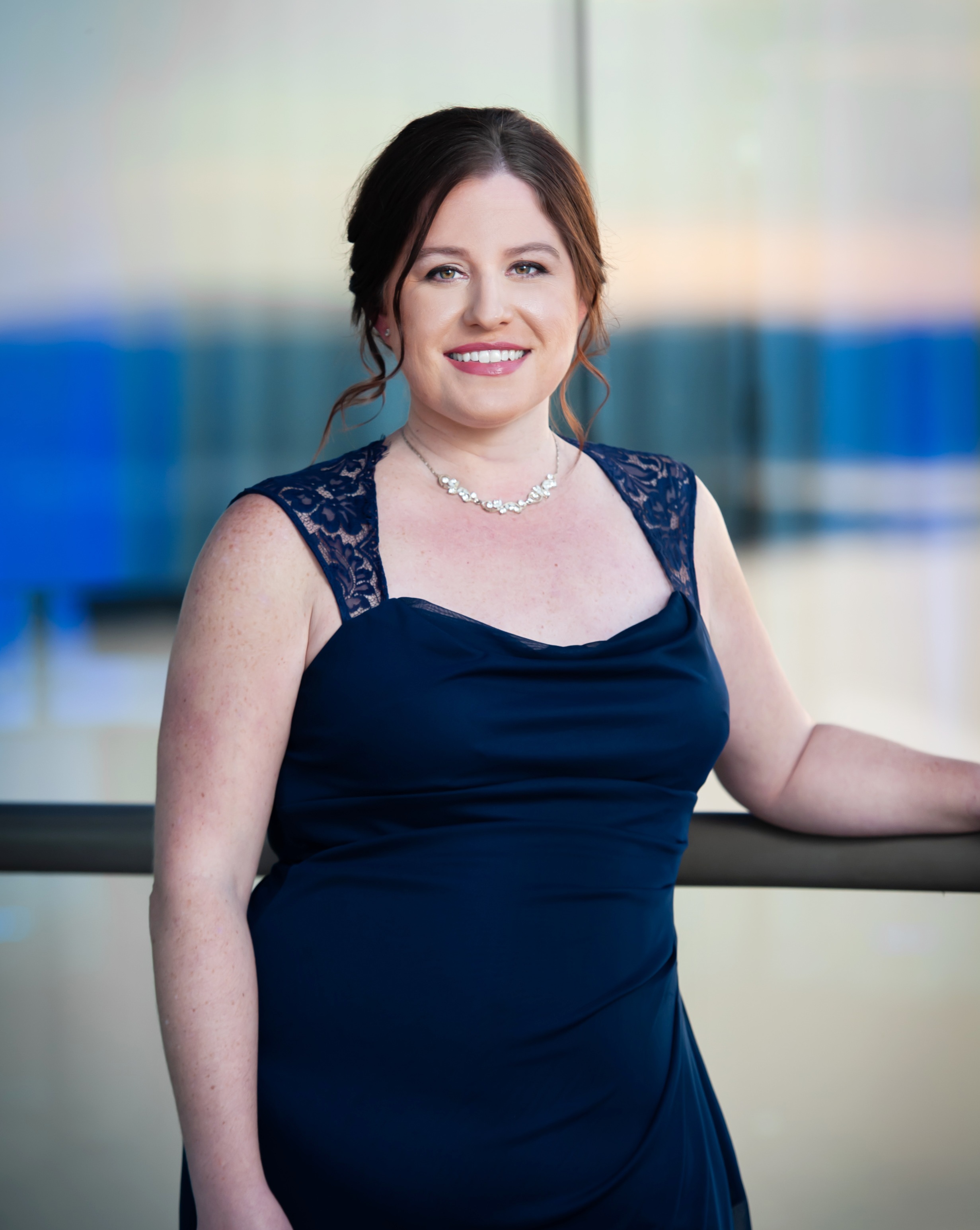 SECRETARY
Joined Something to Celebrate in 2016
Credentials: BS in Tourism Management from Indiana University Bloomington
"Joining AWPA has brought me so much closer and connected to the Austin wedding community than I could have ever hoped. I have been active in Austin weddings for over 11 years, but AWPA has allowed me to grow new relationships and nurture existing ones, and I am so very grateful for that."
TREASURER
Established 2010
Credentials: Bachelor of Science in Communications from The University of Texas at Arlington, Certified through American Association of Certified Wedding Planners. AWPA Founding Member and Board Member.
"AWPA allows us to grow in our career by providing continuous education specific to our field. In this group of trained professionals, opportunities for support and collaboration are limitless. Together, we can set a higher standard of services that the industry pays attention to because when we combine efforts we are all more successful for our clients."
MARKETING
Established 2015
Credentials- Bachelor of Fine Arts in Theater Directing from Texas State University University.
"I have gained so much personally and professionally being a part of AWPA. It's inspiring to have a community of peers all striving to better the standards for their businesses as well as the planning community as a whole."
MEMBERSHIP
Established 2010
Credentials: Bachelor's Degree in Communication Studies from the University of Texas at Austin.
"I love being a part of AWPA. Having the community of other planners to collaborate and bond with has been a game changer for me and my business."
VENDOR REPRESENTATIVE
I am the Senior Wedding Specialist at The Driskill Hotel. My degree is in Hospitality and Event Planning and my career began with an experienced wedding planning company out of Chicago, IL. My career then developed from private wedding planning to planning weddings and corporate events for hotels. I have been with Hyatt for 6 years now and at three different hotels in San Antonio and Austin Texas. My experience is in luxury wedding planning. I am a CMP, Certified Meeting Professional and completed Hyatt training for a Wedding Specialist
AWPA was introduced to me at the reveal party and I thought the organization filled a specific niche within the wedding market. There are many great wedding and event planning organizations but this one focuses on the wedding planners and collaborating with the community. I attended several mixers last year and was able to host the members luncheon holiday celebration for the last two years at The Driskill. I look forward to my role this year and being able to advocate and speak on behalf of the Austin wedding vendors.